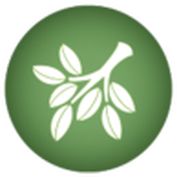 Our natural resources are among our most precious treasures.
The Conservation Program is designed for members to gain an appreciation for our environment and community's natural resources including water, trees, plants, air, land, and wildlife.
Through preservation, maintenance, and restoration of our natural resources, it strives to educate members about the importance of beautifying our communities, preserving, maintaining, and restoring natural resources, and stimulating citizen action to address these concerns and think and care about the footprint we make.
Did You Know…
In keeping with GFWC's commitment to conservation, the Federation instituted programs to protect and preserve endangered species in 1986.