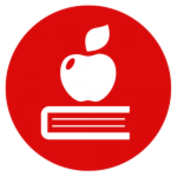 Educate yourself. Inform others. Create change.
The Education Program works to improve literacy and education awareness in communities at home and around the world. Clubwomen are dedicated to promoting a commitment to literacy and lifelong learning by:
Did You Know…
Having founded over 474 free public libraries and 4,655 traveling libraries, women's clubs were credited by the American Library Association with establishing 75% of America's public libraries. Supporting local libraries continues to be a Federation priority today.