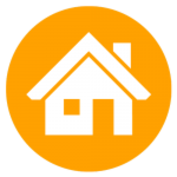 Together, we can serve humanity.
Home Life is designed to address the issues that affect the well-being of individuals, families, and communities by providing opportunities and resources to meet and address needs through volunteering. This program develops and implements projects that involve:
Did you know…
In 1934, GFWC's Division on Public Health creates the Women's Field Army in partnership with the American Society for the Control of Cancer (now the American Cancer Society). Hugely successful, the initiative raises public awareness and funding to promote cancer prevention and early detection.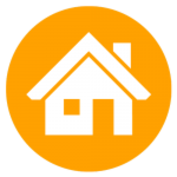 Family Economics
Clothes for the Needy
Food Drives and Feeding the Homeless
Relay for Life
Kimberly Home
Substance Abuse Prevention
Women's Health
National Organization on Disability
Belle of the Ball
Canine Companions for Independence
Clearwater Free Clinic
Eckerd Raising Hope
Habitat for Humanity
Peace Cafe
Ronald McDonald House
Sewing Hope